WHO WE ARE
WE LOVE, LOVE!!! For years we have individually documented weddings all over the world as Adam Williams Photography and Dawn Shields Photography. Through those years we were fortunate enough to photograph some incredible love stories. Inbetween those stories, we have spent countless hours being mentored by some of the greatest wedding photographers in the world. We have brought our experience, vision, passion and connection together to offer something distinct. Our goal is to create stories full of layers of emotion, artistry, character and memories.
We are available individually or we can be booked together for the ultimate experience. When you book us together, you will have two lead photographers using oue strengths and artistic vision together to create a completely unique story told from two individual perspectives blended together as one beautiful vision. Oh and it creates a friendly level of competition between each other when we shoot which provides a certain level of humor, just ask our clients.
We are professional wedding and lifestyle photographers based in Missouri. We are also avid adventurers that are available for travel anywhere the wind blows. We love working with our clients to be as creative as possible. We are open to any idea you can throw at us. We like to laugh and have fun, but most importantly we love that we are given an opportunity to make amazing friendships. Some of our best friends started as clients and we cherish those lasting relationships. We offer a number of services but our main goal is to give you the best experience possible.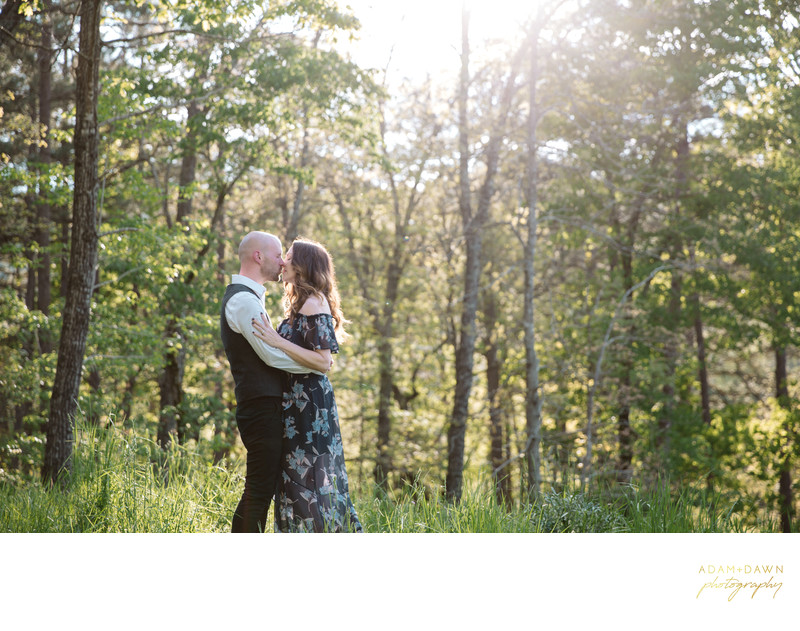 hello@adamanddawn.com